I am Irish Uyangurin. Freelance SEO Specialist based in Bukidnon.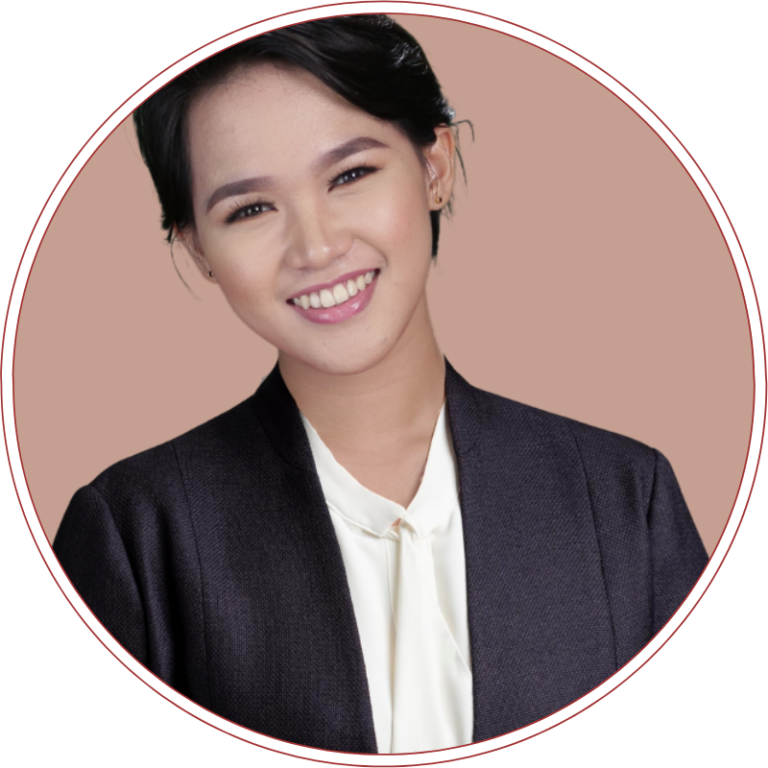 Providing you with effective SEO strategies that will boost traffic to your website, allowing higher online visibility and eventually increase your sales.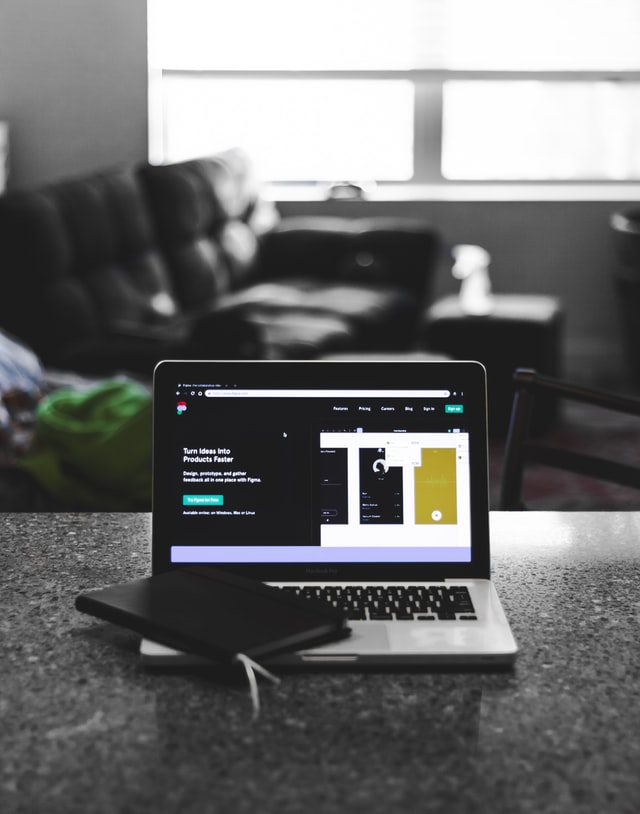 My SEO journey began with curiosity and has grown into a passion. 
Whenever I use Google Search, I always wonder how these websites managed to appear at the top of the search results. I knew it was because of the large number of visitors, but how? I became even more intrigued when I discovered that some excellent websites do not appear on the first two pages of any search results, which I initially thought was unfortunate until I came across the term SEO.
From understanding your requirements to providing various SEO services and delivering reports, I do everything that falls between these lines. I also plan to start copywriting, as I find it riveting.
Optimizing your website to rank higher in search engine results pages (SERPs) and to earn more relevant traffic is an intensive process. As an SEO expert, I can handle every aspect of this process for you, including keyword research, on-page SEO, off-page SEO, reporting, and data analysis.
Writing a copy requires you to be creative and adaptable. You also must possess research, analytical, and writing skills, all of which are necessary to create copy that will compel readers to become potential customers. I can offer these skillsets and write you concise copy for ads and marketing materials.
Websites I have worked on
If you have any questions about SEO, please do not hesitate to contact me.